Y-MAD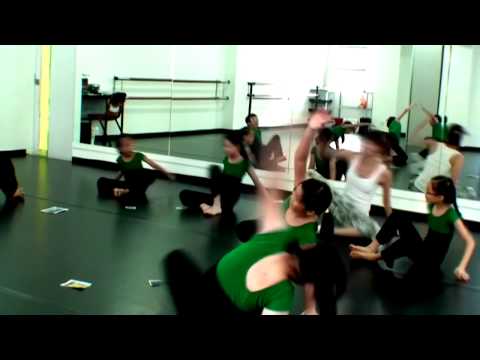 A children dance company geared towards developing the higher learning of technical skills and artistry of young dancers aged 8 – 13.They will learn and experience the basics of performing in dance repertoires, group performances, and related platforms so as to develop their artistic potential.
This course aims to:
1. Develop fine motor skills in coordination and kinesthetic responses
2. Nurture performance skills with artistic qualities and stage confidence
3. Work on strength, flexibility, body carriage and to cultivate good rhythmic and listening skills in music through movement
4. Stimulate imagination and creativity for self- expression through guided improvisation exercises
In the curriculum, dance techniques covering fundamentals in Contemporary Dance and Ballet barre are taught progressively. Creative Movement and Improvisation studies are introduced to develop the creative potential of young dancers and to prepare them for creating their own choreographies. Original dance repertory is taught to hone performance finesse, and in lieu of any upcoming performance opportunities.
Y-MAD equips young dancers for artistic excellence through discipline, preparation, and self-expression in performance platforms that are educational and child-appropriate.
INSTRUCTORS
{module_webapps,14804,i,4458598}
Dance Performances
"Once Upon a Rainbow", Moving Arts Recital 2013, Bugis+ Joyden Hall (7 Dec 2013)
"RUN ANOTHER WAY" Performance for RUN ANOTHER WAY Community Outreach Event organised by RAW MOVES & Bishan Community Centre
(2 & 3 Nov 2012)
"Imagine...", Singapore Garden Festival 2012
(15 July 2012)
"Official Launch of Culture and Arts Community Club", Bishan Community Club
(31 Mar 2012)